Chicago Wireless Internet for Business


We offer

Chicago wireless Internet for business

customers who need highly reliable
dedicated Internet connections. This type of connection favorably replaces traditional wired
connections by completely bypassing the local phone and fiber providers. Fixed wireless is
a proven alternative for last-mile access that can be installed in a few days as opposed to
several months for fiber connections.


Please click below to request a quote for:
Chicago Wireless Internet Service

Below is one of our Chicago wireless Internet coverage map, please keep
in-mind that we have full nationwide coverage with LTE and 4G / 5G networks.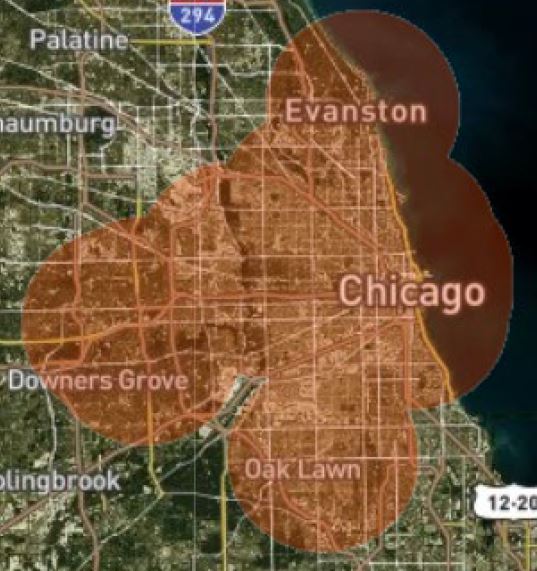 Chicago is a telecom rich market and has many choices for high quality business
Internet, we offer the top quality, fixed wireless and fiber options that are available.
There are no fees to obtain a quotation and we guarantee that your contact info
will only be used by one trusted telecom expert within our company.









Fiber Internet | Gigabit Internet | Ethernet Lines | Data Centers | Request A Quote